Are you establishing a website where you intend on selling products and services using Stripe as your primary payment gateway?
The Stripe Payments Addon Bundle may just be what you need.
Get access to ALL our premium addons for the Stripe Payments Plugin, auto-updates and guaranteed support for the low cost of $69.00/Year.
That's a savings of over $120/Year (if you purchased everything separately)!
You can use the addons on all your sites.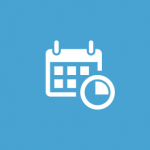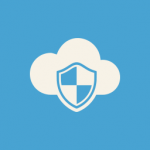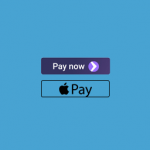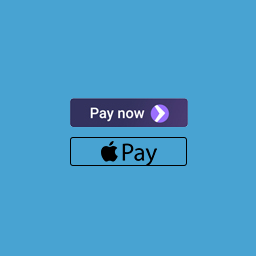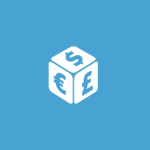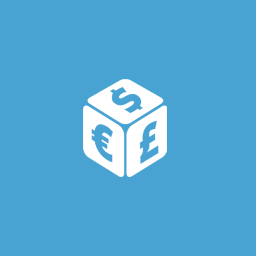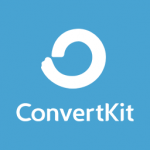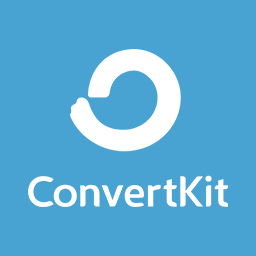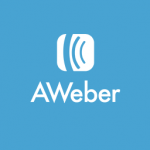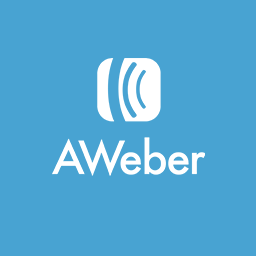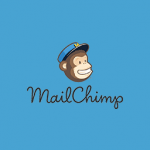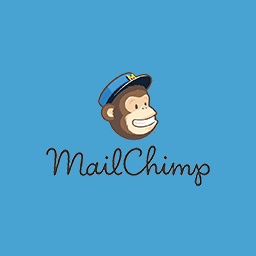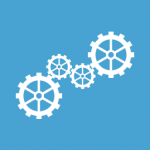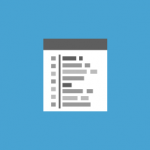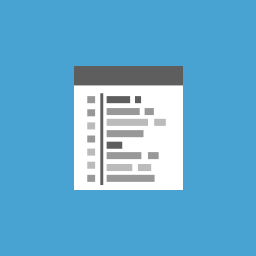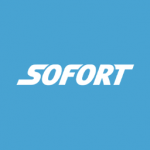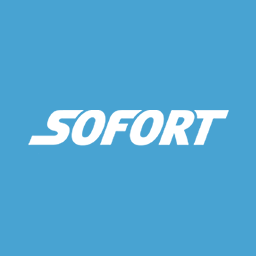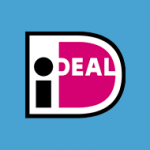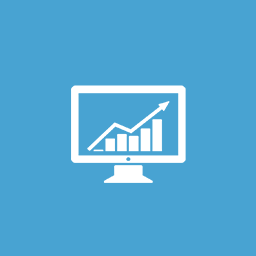 Bundle and Save
Our Stripe Payments Addon Bundle gives you access to all our current and future premium addons, auto-updates when a new version is released along with guaranteed support.
Start monetizing your website now with the Stripe Payments Plugin and our Premium Addons.
What Addons You Will Get?
When you purchase the Addon Bundle, you will be able to install and activate the following premium addons (and any future addons) at your pleasure:
Auto-Updates on Your WordPress Site
Ensure you always stay up to date with our Stripe Payments Plugin and Addons. When you purchase our Addon Bundle, the auto-upgrade feature will apply to our addons. This ensures you always have the latest versions of our software with the click of a button.
Guaranteed Support
Our support team will provide you with guaranteed support. Most of the time you will hear from us within 24 hours. You have the option to ask for support via our forum or email communication.
Get support via forum
Get support via email
Receive a reply within 24 hours (for most cases)
We will also offer to log into your site and check issues (when appropriate).
Get Started with the Addon Bundle
Please select one of the following options to continue.
Log Into Your Account
Create an Account
If you do not have an existing account on this site, then fill in the following details to create one and continue. This will allow our system to put the purchase under your account. Also, you will be able to ask questions on the support forum or via email.