The AWeber Integration Addon for the Stripe Payments Plugin allows admin to store their customer's emails in a mailing list. Admin can then use their AWeber account to send marketing material to their customers.

What is AWeber?
AWeber is an online email marketing service that many small businesses use to collect their customer's emails. Many businesses use AWeber to bulk send their customers newsletters, special offers, coupons and other marketing material. This online service allows you to send multiple emails with the click of a button.
Stripe Payments Integration with AWeber
When you use the AWeber Integration Addon alongside the Stripe Payments Plugin the email addresses of your successful customers can be collected for later use. The email collected is obtained from the Stripe checkout form of products that you have specified.
Configuring AWeber Integration
Step 1) Install and Activate the AWeber Integration Addon after you have purchased it.
Step 2) After the addon has been activated on your site, you will notice an AWeber tab under the Settings menu of Stripe Payments.
Step 3) Click on the AWeber tab and Enable this addon by marking the checkbox.

Step 4) Click the Authorize button. After clicking this button you will be directed to the AWeber site. You will need to enter your AWeber username and password to give the plugin access to your email lists.
Step 5) After your have entered your username and password, click the Allow Access button.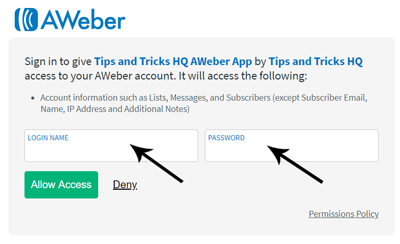 Step 6) In the Authorization Code field, enter the authorization code you received from AWeber.
Step 7) Once you have completed the AWeber configuration, click the Save Changes button.
Specifying AWeber List for Each Product
Now that you have completed the general configuration of the AWeber Integration Addon, you will need to specify the AWeber list you'd like the email of customers who purchase a specific product to appear.
Step 1) Click on the Products menu under Stripe Payments.
Step 2) Click on the Edit button for the product that you wish to collect email addresses from.
Step 3) Within the Edit Product page, locate the AWeber Integration section.
Step 4) Specify the AWeber list name where users will be added after a successful purchase of this product. Leave this field blank if you don't want to add them to any list.
Step 5) Ensure you Update your product.

Step 6) Now when a customer purchases this product, their email address will be sent to the AWeber list that you have specified.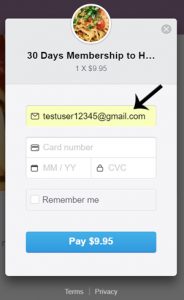 Please Note: Billing address collection is needed for products that you wish to collect customers name for AWeber. 
Adding Tags
You can optionally apply tags when subscribers are added to your AWeber list. Enter a list of comma separated tags that you want to apply.
See example screenshot below: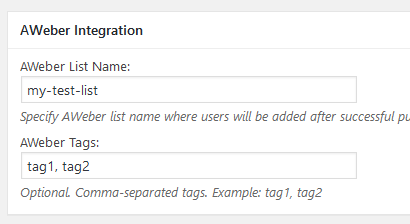 Get the AWeber Integration Addon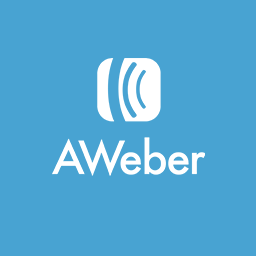 Stripe AWeber Integration
Allows you to automatically add customers to your AWeber list after they purchase your product(s).
This is a one-time payment (includes 1 year of support and updates).
Or Get the Addons Bundle
Get access to all our premium addons for the Stripe Payments Plugin, auto-updates and guaranteed support. Click on the following banner to learn more.