If you are using Stripe as your preferred payment gateway, you then have the option to also accept FPX payments, the number one payment method in Malaysia.
Once you have the Stripe Payments Plugin set up on your WordPress website, purchase and download the following premium addon to accept FPX payments.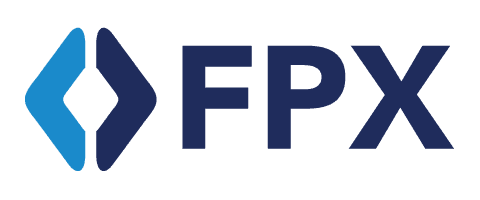 What is FPX Payments?
FPX Payment or Financial Process Exchange is a secure online payment gateway system that enables consumers to make real-time payment online by using their current or savings account. FPX is widely used among consumers as it provides convenience to purchase products at online stores.
Customers need only their Internet Banking accounts to make payments whenever they shop at online stores or websites. All transactions and payments are secure and real-time.
FPX Payment Process
When you have set up the FPX addon on your website, you can expect your customers to complete the following payment flow:
The customer lands on your website and clicks on your Stripe Payments Product 'Buy Now' button.
They will see a checkbox to pay with FPX.
The customer selects their preferred bank and then redirected to the Internet banking login page. They proceed to key in their login details and complete the payment.
The bank authorizes the transaction and deducts the amount directly from the consumer's account. This is then processed through Stripe.
The customer is then directed to the successful payment page.
Considerations when using the FPX Addon
This addon works with the latest SCA Stripe API. This addon will not work with the legacy API enabled.
The Stripe merchant must hold their account in Malaysia for FPX to be available to potential customers.
Recurring subscription plans are not supported by FPX.
Prices of items must be in Malaysian Ringgits (MYR).
Setting Up the FPX Addon
Once you have installed and activated the FPX addon (available for purchase towards the bottom of this page), an additional tab will appear in the Stripe Payments Settings menu. This tab will be titled FPX.
Click on the Stripe Payments Settings menu.
Click on the FPX tab.
To enable the FPX payment method on your site, mark the appropriate checkbox.
Ensure you Save Changes.
Enable the FPX payment option in your Stripe dashboard (Settings> Payment Methods> FPX).
The option should now show up to your Malaysian customers when they click the 'Buy Now' button (displayed below).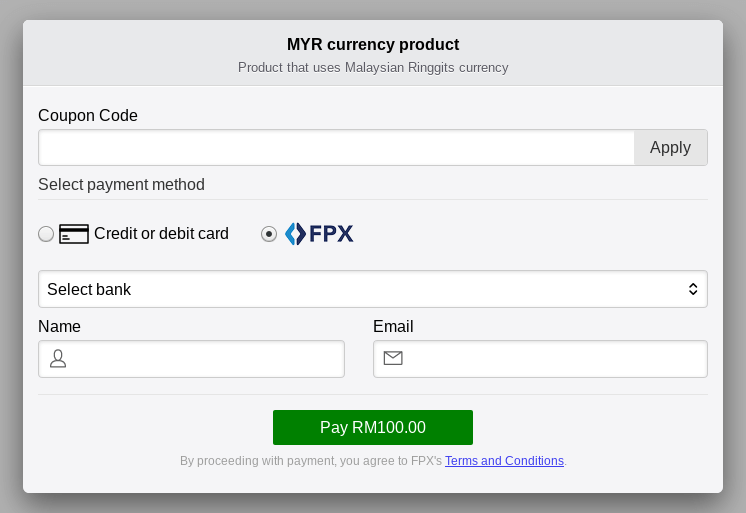 Get the FPX Addon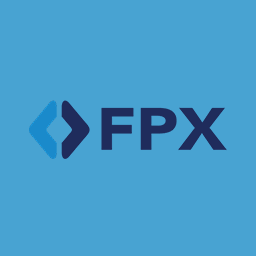 Stripe FPX Addon
This addon can be used alongside the Stripe Payments Plugin to allow your eligible customers to pay using FPX.
Take a Look at Our Addons Bundle
Get access to all our premium addons for the Stripe Payments Plugin, auto-updates, and guaranteed support.
Click on the following banner to learn more.